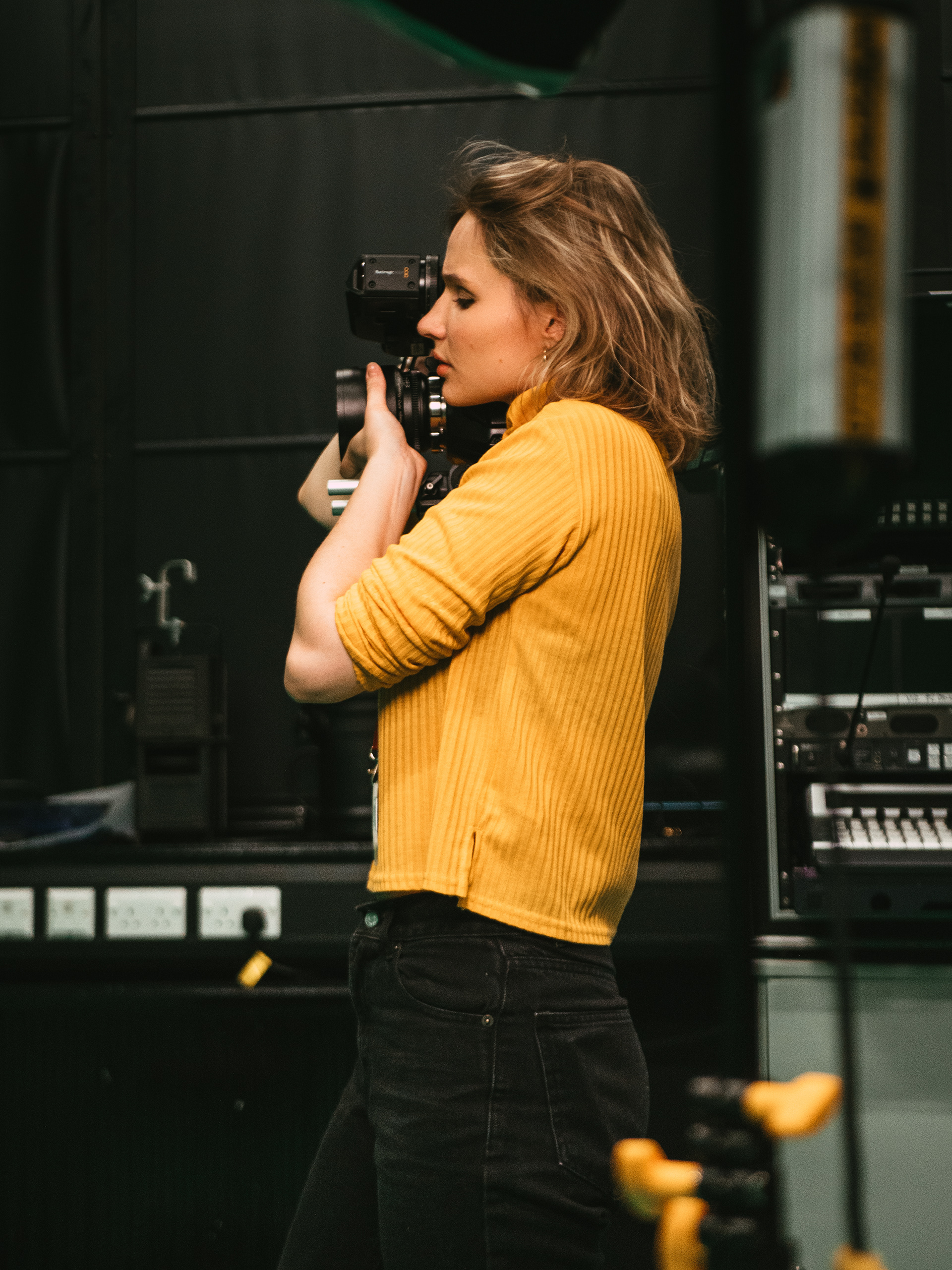 I am a film & television productions undergraduate at the university of bradford based in england with a long standing passion for cinematography and affecting audiences.
I have experience in creating videoclips, event coverages and realizing creative promotional campaigns that help the brands grow across the social media platforms, getting people's attention with a unique content
i also capture beautiful life moments, big or small, for instance between families and couples. I can help you preserve memories with your beloved ones through photography and film.
An avid fan of hiking, traveling and documenting adventures with my camera. 
An activist fighting against social injustice.